Careers at sandpiper studio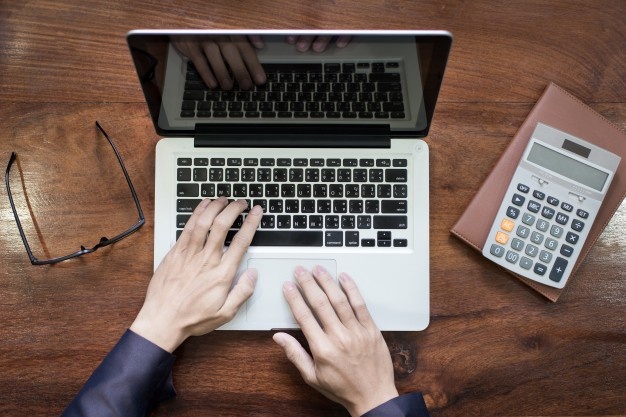 Sandpiper help good brands amplify their positive impact through their digital presence. With access to great creatives and a whole lot of purpose, we're looking to make this world that little bit better, one design at a time.
From how we work to the people we work with, Sandpiper studio to encourage and promote sustainable practices in everything we do.
We have these current openings