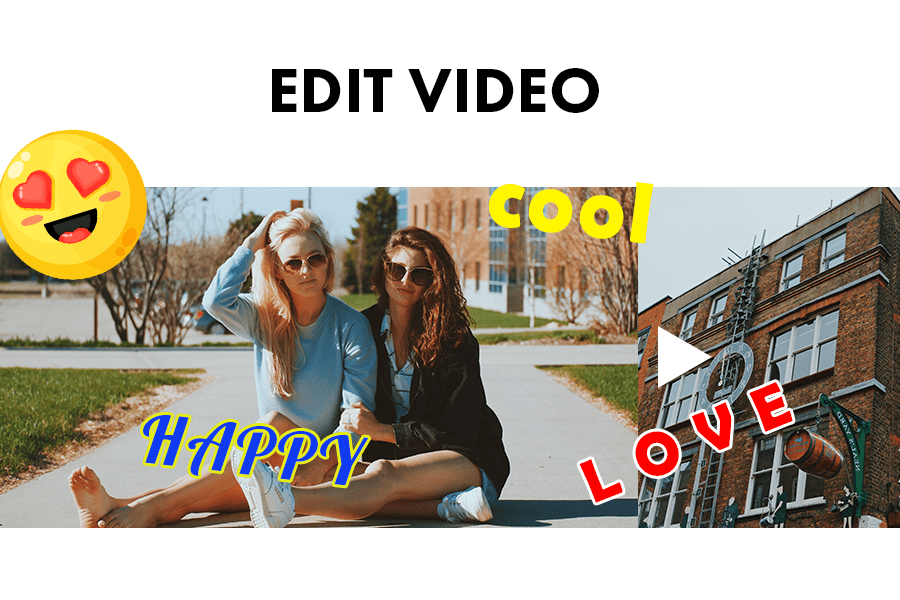 With this app you can easily join, split, trim, copy, mix audio, extract audio, add background music (audio), change the resolution (make square videos for Instagram or vertical video for Instagram Stories, videos for TikTok, videos for Facebook, apply Blur Background for video and more), apply filters, add text, add stickers and more.
Mix photos to make a perfect slideshow, add custom photo cover for your video & slideshow. Add music (custom music also), add transition effects as well and change canvas sizes like Facebook Cover Videos, TikTok videos, Square videos for Instagram and much more.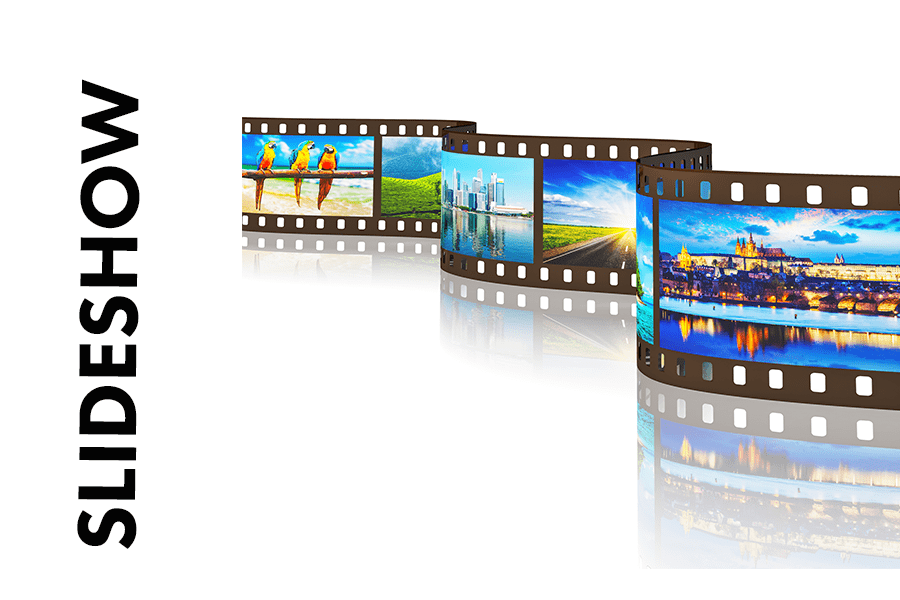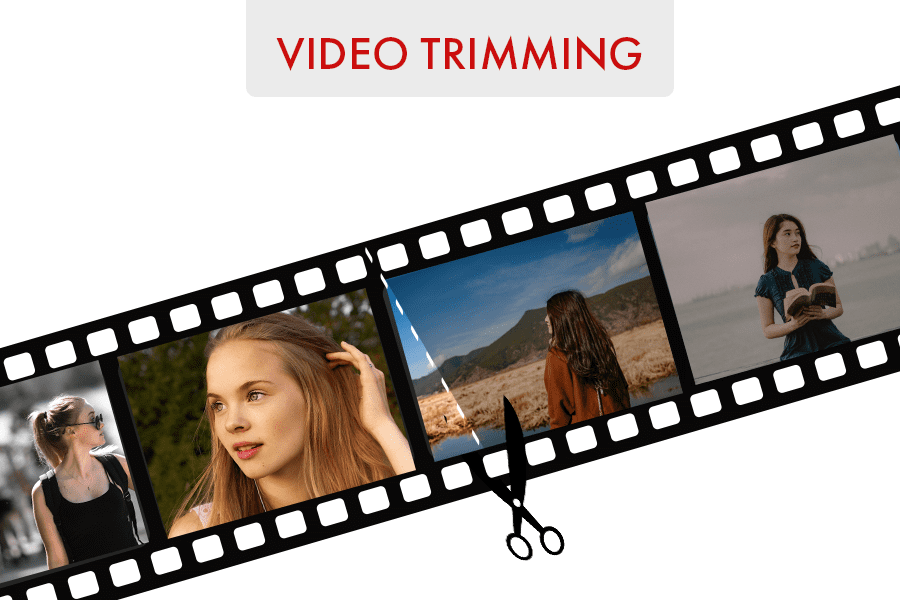 Having trouble uploading video on social media due to size restrictions? We are aware of the hardships you have to face due to this atrocity and hence we are here to ease your mind. Trim video of any duration by adjusting its start and end time by moving slider. Supports video of all formats including .wmv, .mp4, .mov, .mkv and more.
The disturbances and the distorted audio in a video make it messy and the message, charm, and ambiance of the video get tarnished. Remove any background music from a video. Mute an audio from a video file.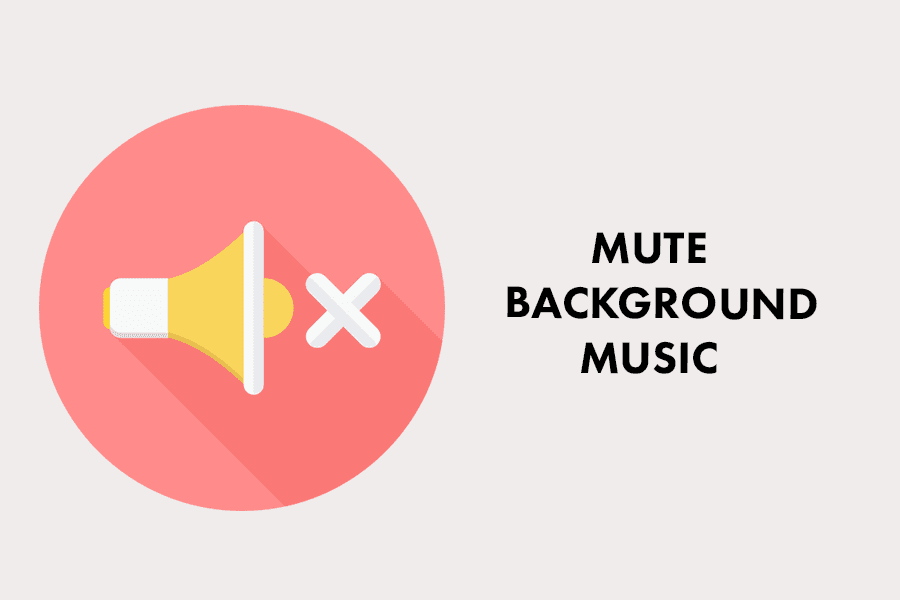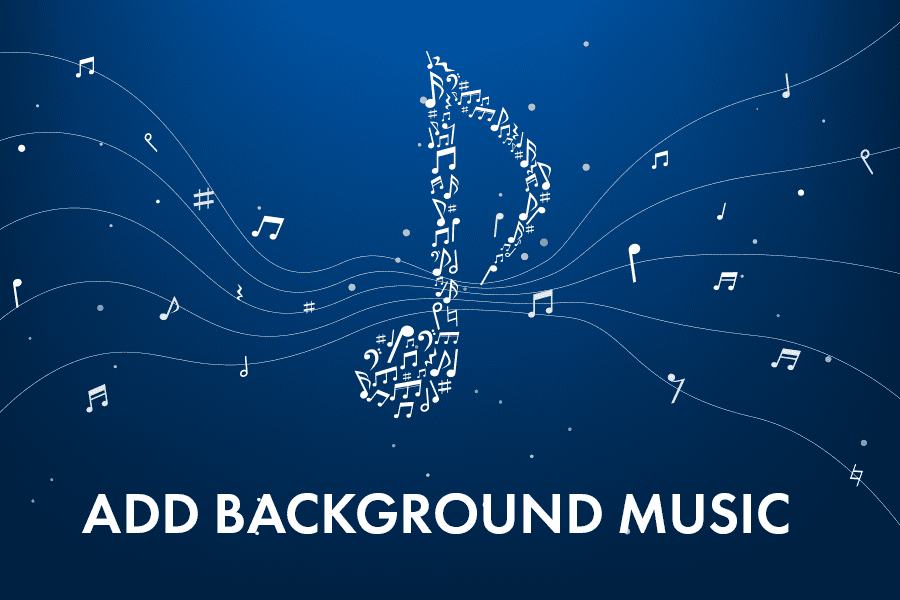 You can add multiple music files to any video and even you can control the sound of each added music file. Remove Messy music from video and add your fav song by using this amazing feature.
The specifications, alterations of the video are a unique feature of the video and every user needs a chance to set them according to their will so they can make their videos presentable.